We are Pedalers
handcrafted bicycle tours, hikes & canoe trips
with an insider's perspective since 1987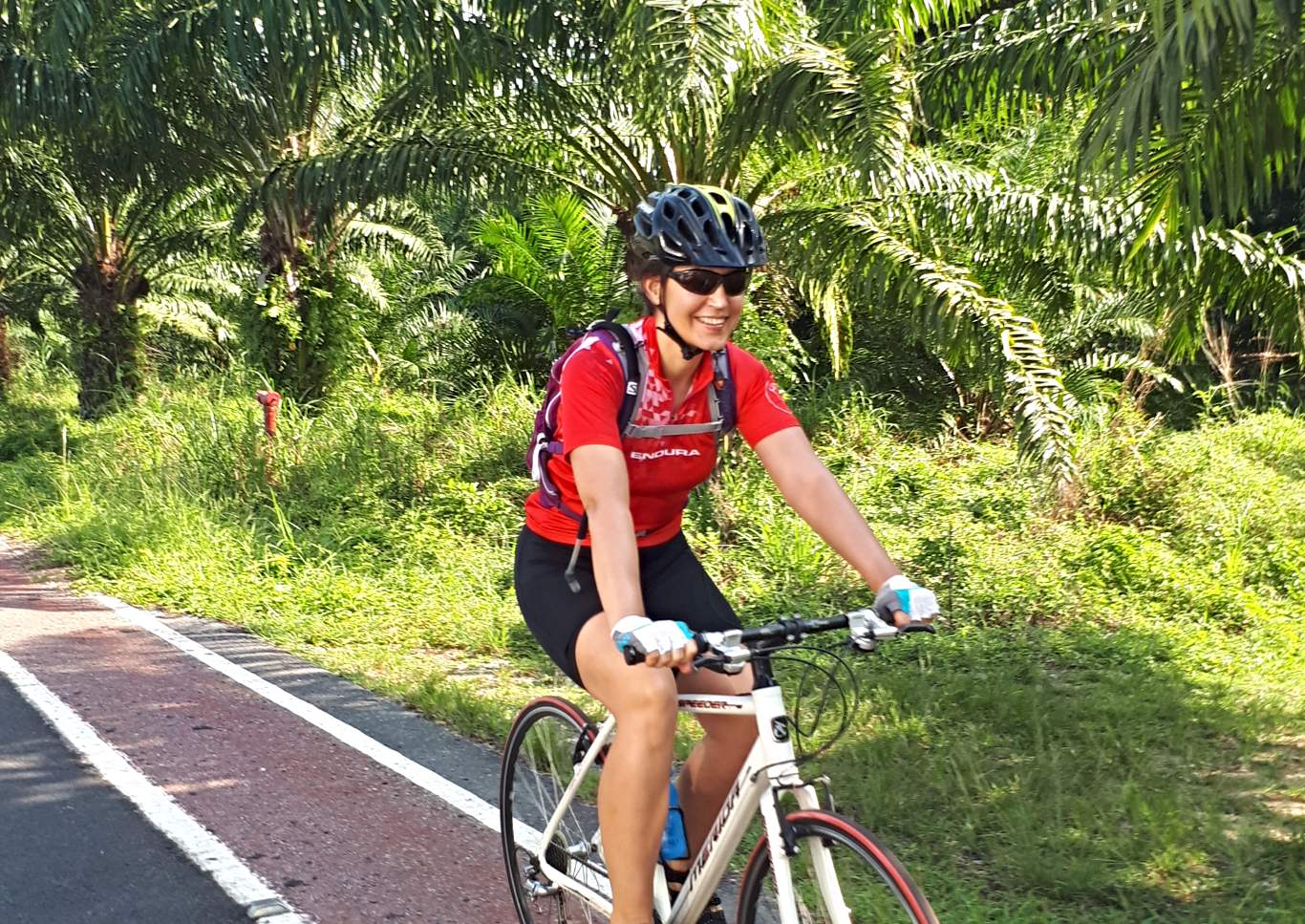 Imaginative cycling tours, walks and paddling tours through legendary lands: Thailand, Bhutan, Hawaii, Alaska, Florida, Tanzania, France, India, Japan and more. Fully supported, expertly guided, inn to inn experiences.
Discover our bicycle tours, hikes and canoe trips
What is Your Cup of Tea?
Are we cyclists who love to try new foods or are we foodies who like to ride bicycles?
An Insider's Perspective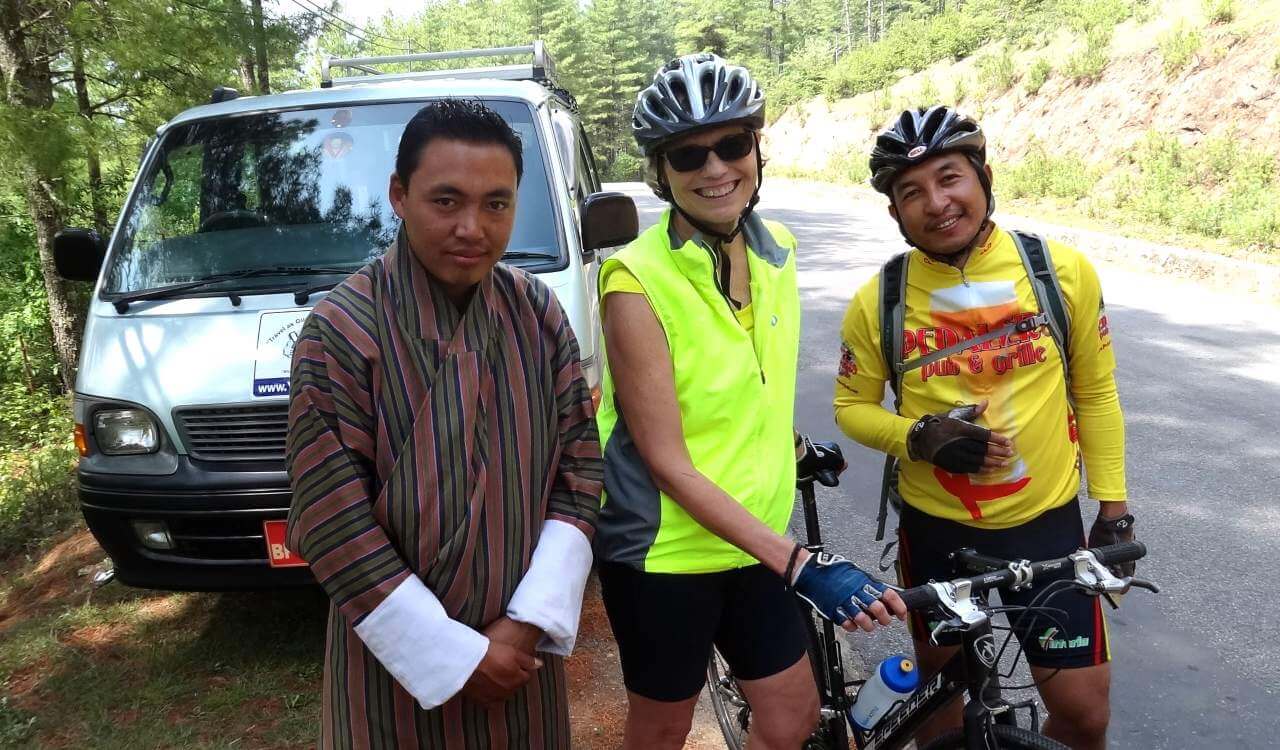 Pedalers doesn't fly in tip schmoozing guides from the mothership. Our tour guides and support crew were all born and raised in the region they lead your tour in. Discover the destination from a local's point of view.
Meet some of our crew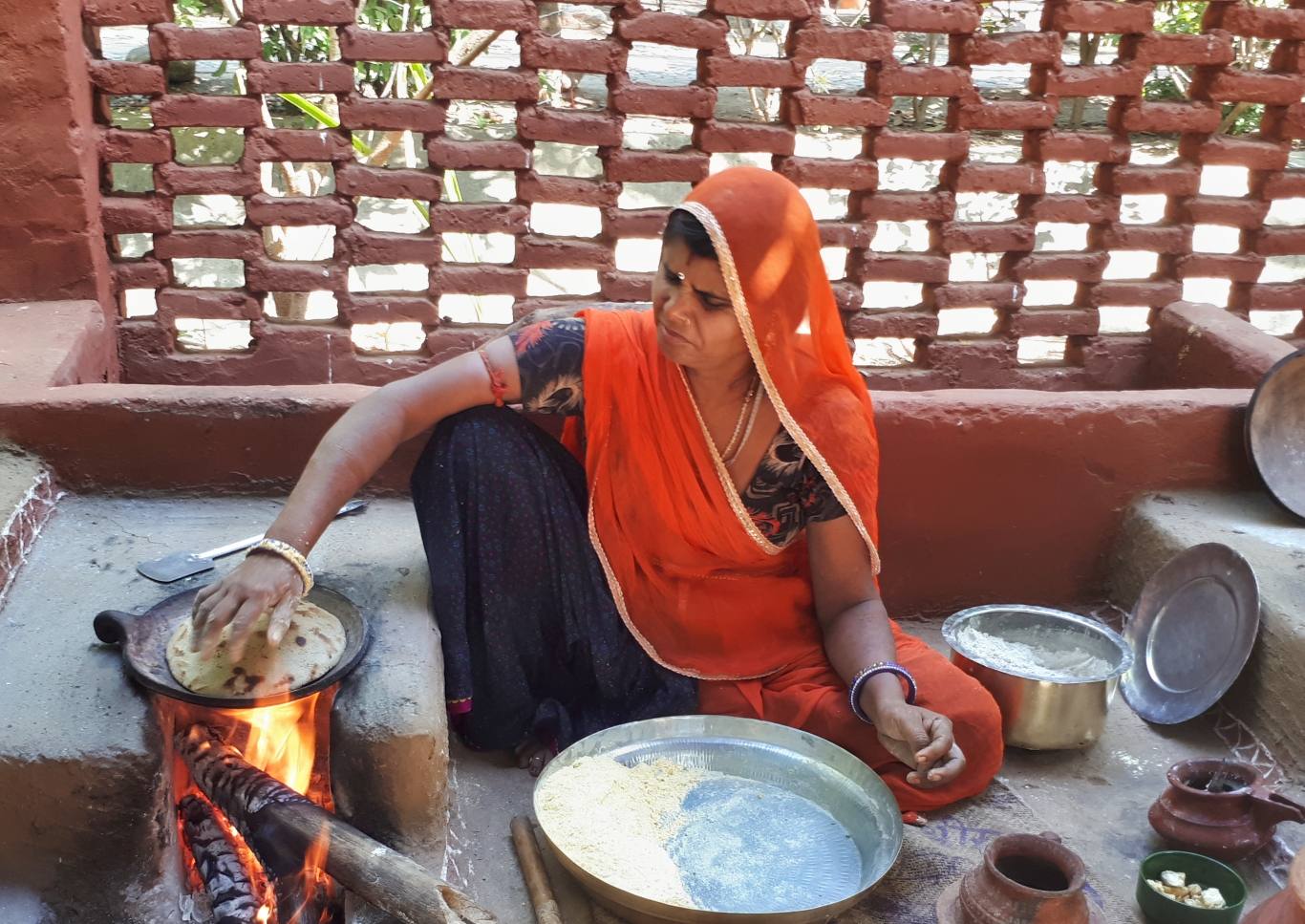 We believe that food is an important part of discovering a country's culture. When dinner time rolls around, your guides lead the way to local restaurants for an evening of true culinary adventure.
Learn why foodies love our tours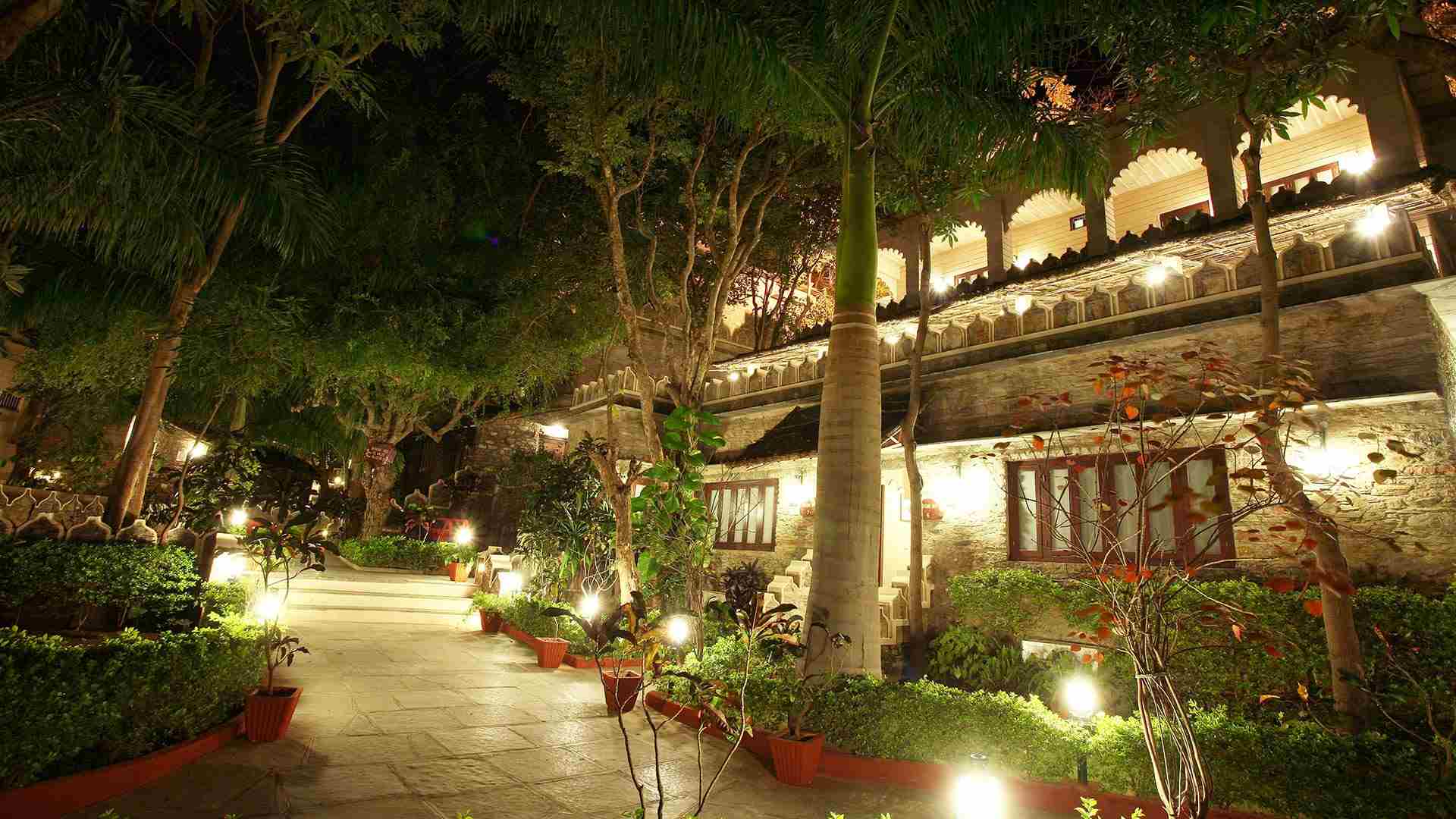 We have thoughtfully selected our lodges, choosing those that reflect the area's culture, lifestyle and traditional architecture, the majority of which are locally owned and operated, for a great night of relaxation.
Première Inns or Classic Boutique Hotels?
Private Escapes: You, Friends, Family
Picture this: You and your closest friends, pedaling through picturesque emerald green fields, on a cycling holiday filled with laughter and camaraderie. Your journey leads you to a hidden oasis—a luxurious resort nestled beneath majestic golden cliffs. As you approach, your guide excitedly waves you over to savor the juiciest, freshest pineapple you've ever tasted. The melodious songs of birds fill the air as you relax under the shade of acacia trees during your well-deserved break. Ahhh, life simply couldn't get any better than this!
At Pedalers, we offer the opportunity to transform any of our exhilarating adventures into a Private Escape exclusively for you, your friends, and your family. Immerse yourself in a tailor-made experience that caters to your every desire, ensuring an adventure that surpasses all expectations.
Gather your tribe, embark on an extraordinary journey, and create memories that will last a lifetime with Pedalers' Private Escape. Get ready for an adventure where bonds are forged, laughter is shared, and the thrill of exploration becomes an unforgettable experience tailored just for you.
100% human powered. Pedalers uses no ChatGPT generated itineraries, no AI manipulated imagery or Instagram filters. Just our tour ideas, our words and a bunch of half decent photos. And yes 100% human powered means no electric bikes either. 😎