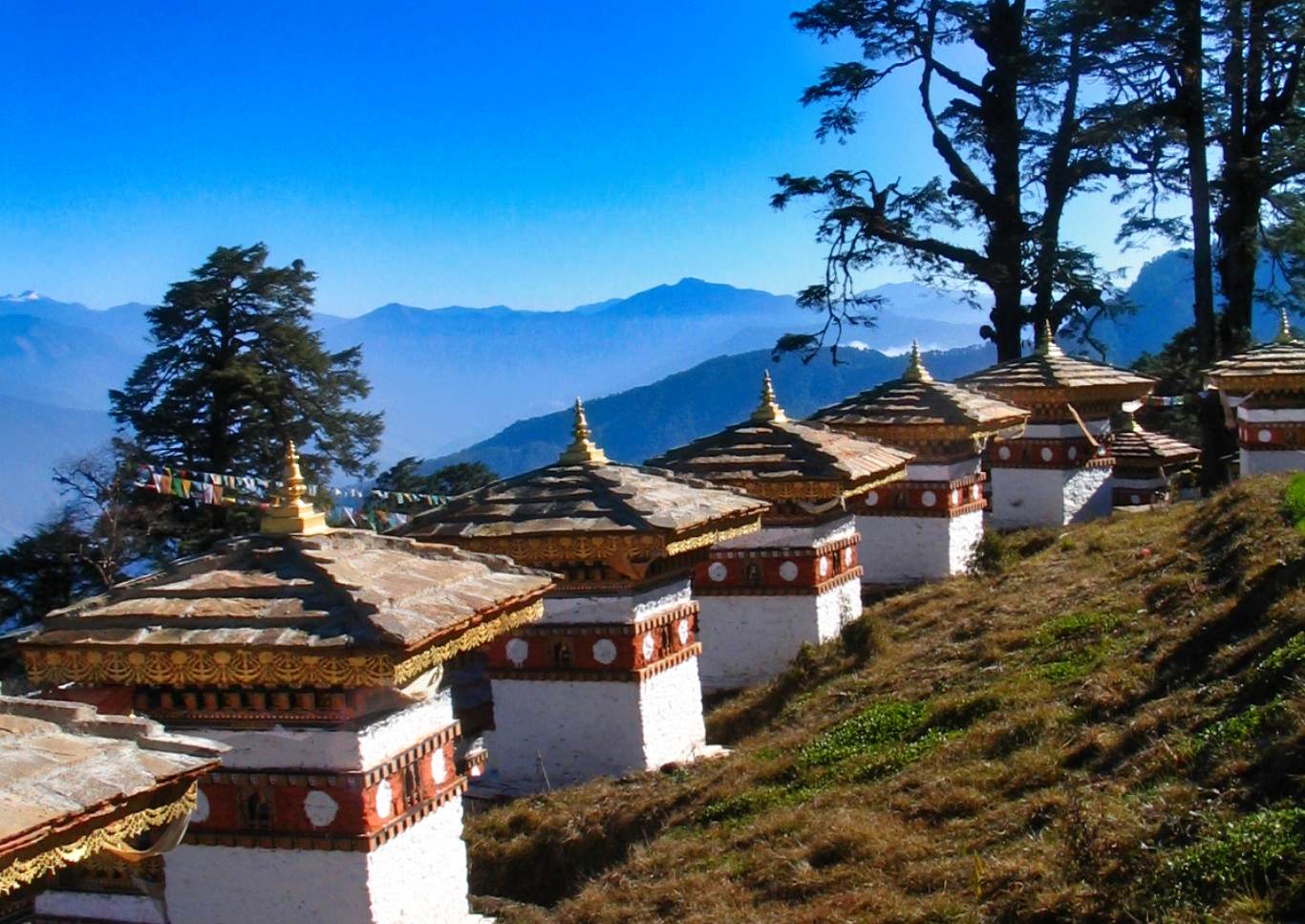 Bicycling & Multisport Adventures in Bhutan
Discover Shangri-la by Bicycle, Foot and Raft
Bhutan, one of the only remaining ancient Himalayan Kingdoms, is thought by many to be the inspiration for the legends of fabled Shangri La. A line of thought that those who visit come to understand.
The world has only had access to the kingdom since the 1970s, when it first opened its doors to international tourism. Back in 2004 we were one of the first international tour operators to offer cycling holidays in this special place. And even today the number of visitors is quite limited, both the by government controls and only a couple of daily flights. Pedalers invites you to discover this magical place by bike, raft or foot on one of our adventures.
Don't let the thought of cycling through the towering Himalayas deter you, the altitudes are actually quite low where we ride. And while there isn't a straight or flat road in the country (except the one that runs along the airport), the climbs are gradual and the traffic very forgiving (other than the odd India style horn honking). Come discover Shangri La with Pedalers on a Bhutan bicycle tour or multisport adventure.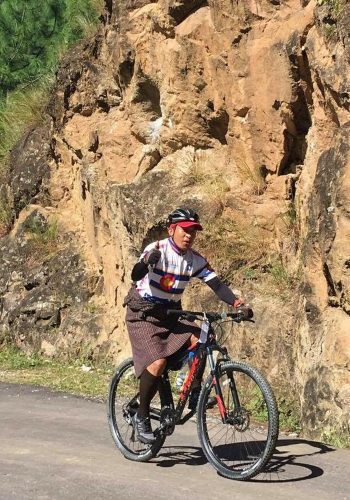 Explore the heartland of Bhutan, historic temples and dramatic passes
Classic Inns ✦ 12 days ✦ Ambitious

View Tour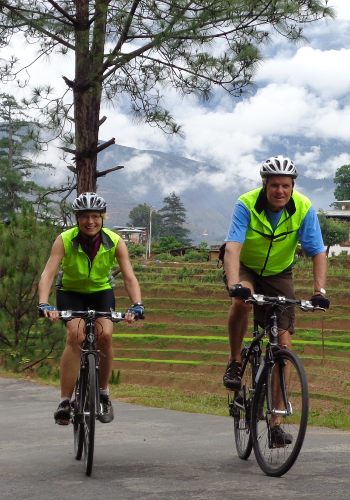 Bike, raft & hike the inspiration for the legends of Shangri-la
Première or Classic* ✦ 8 days ✦ Moderate

View Tour