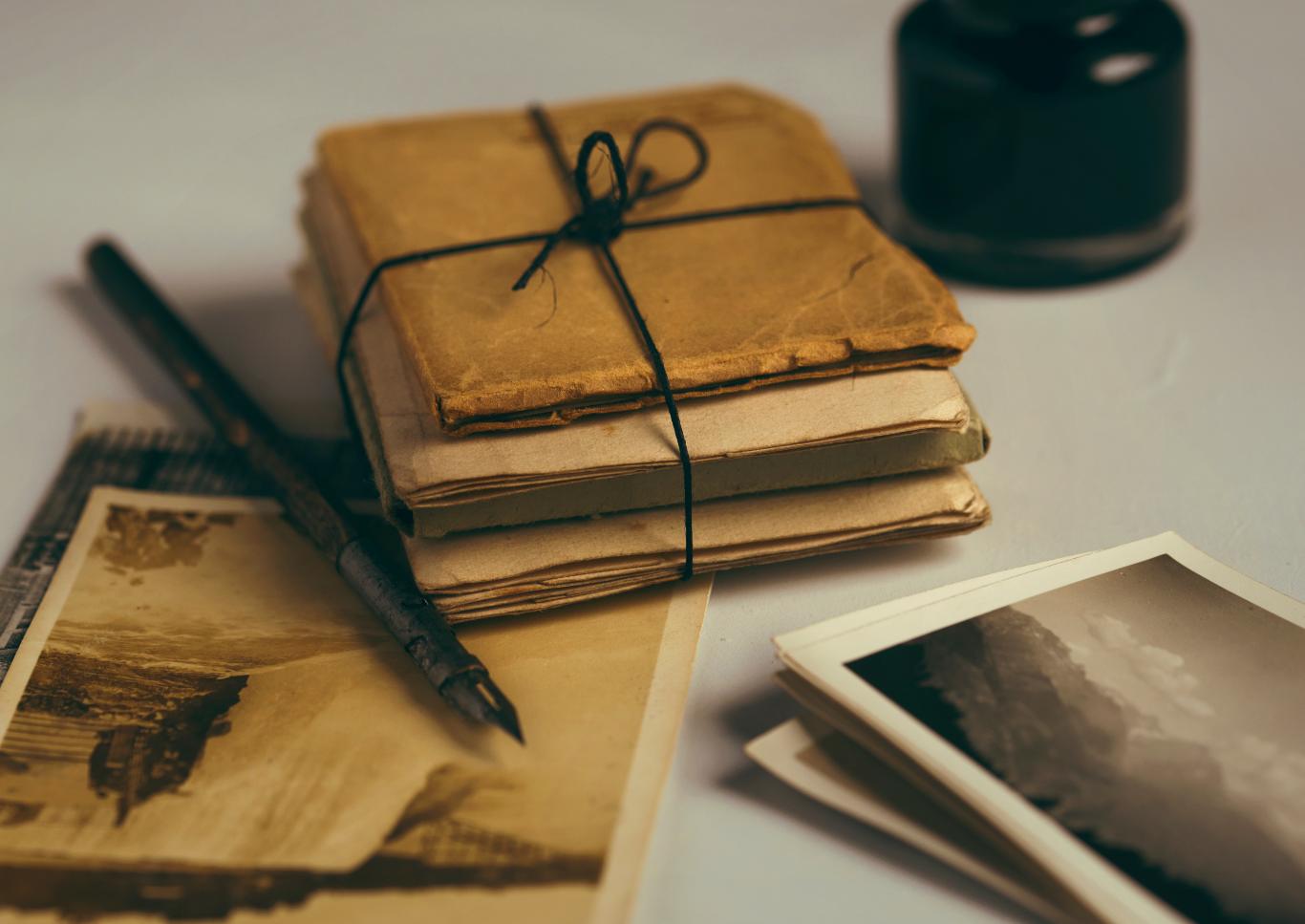 Types of Cyclists
7 Types of Cyclists You'd Love to Ride With
Cycling is an activity that's both fun to do alone or with friends. There is a certain thrill in navigating streets and back alleys that gives a unique rush to experienced and beginner cyclists alike. But exploring a foreign city on your own, for example, can be daunting especially for beginners. Having experienced companions with you, however, can make things easier and way less scary. But what exactly are good companions to have? Here are 7 different types of cyclists that are fun to ride with.
The Coach
Cycling can be tough for everyone regardless of experience but more so with beginners. Learning to ride can be very difficult for some and even frustrating at times. Luckily, coaches are here to help.
These cyclists are amazing motivators that love to inspire cyclists to get up push on despite any hiccups. They love to help fellow cyclists through inspiring words and encouraging smiles. Their attitude and enthusiasm are contagious and will surely spur anyone to get up and push on despite any drawbacks. Riding with them is always enjoyable and less exhausting and will surely make you fall deeper in love with the sport.
The Navigator
Knowing how to ride a bike is one thing but knowing your way around the place is another. Knowing which routes to take, what places are best to check out, and even what streets not to enter can make or break your riding experience. Fortunately, the Navigator is here to help.
From back-alleys to shortcuts, Navigators know the locale by heart. They are walking talking GPS that will get you anywhere you need as efficiently as possible. Looking for a specific tourist spot? They got it. You want to visit a specific low-key shrine or temple? No problem. No matter what itinerary or plan it may be, they got you covered. Riding with them is an experience in itself which means never getting lost and never missing out on any interesting sites to check out.
The Grub Guide
A variation of the Navigator, the Grub Guide is the resident expert in everything food-related. Like Navigators, they have an incredible knack for locating the best places to visit. The best restaurants, quaint cafes, and secret burger joints, all this and more are the Grub Guide's specialty. These individuals are, in our opinion, the best pedal partners because they can turn any ordinary city tours into awesome gastronomic adventures. You will surely never run out of places to eat at and dine when you are with them.
Different Grub Guides specialize in different food experiences. Some like fancy upscale restaurants and the finer things in life. Some like the thrill of discovering little-known cafes and diners. What they all have in common though is the genuine love for good food and good dining experience.
The Thoughtful Cyclist
In cycling, there are several unwritten?—and a LOT of written?—rules that make life on the road safer and overall a positive experience. And no one takes these rules to heart more than the Thoughtful cyclist.
These individuals are very considerate and are always mindful of other riders on the road. They are the ones who always signal other riders when they are passing, informs companions when they are making a maneuver, or simply ring the bell to let you know he's coming up behind. These cyclists are calm and patient companions and are very accommodating especially for beginners. They make the best teachers as they are never quickly frustrated and are genuinely helpful which lets newbies feel comfortable and relaxed despite making mistakes.
Thoughtful cyclists are also amazing at minimizing alterations and other incidents. Their calm and patient demeanor on the road helps prevent minor rough situations from escalating.
The Mechanic
Your bicycle is probably the most important piece of equipment when you go out cycling. They may be designed to be as durable as possible but honestly, a lot can happen while on the road. That is why it is important that you know basic maintenance and repairs when needed. However, even seasoned cyclists do not always know what to do when your bike suddenly breaks down. That is why traveling with a Mechanic is a total life-saver.
Mechanics are people with a knack for fixing almost any mishap on a bicycle. Anything from simple flat tires to loose handlebars, a Mechanic is sure to get you back up and running in no time. Armed with various tools and their indispensable talent for fixing stuff, riding with them is guaranteed smooth sailing.
The Safety Officer
This cyclist knows all the rules and regulations of the road not just those pertaining to cycling. They are really passionate about road safety and usually have all the gears for it. They are very stringent about wearing helmets, keeping to the bicycle lane, and generally being safe on the road. Making sure bikes are roadworthy is also a general concern for them. They would tirelessly remind you to check your gear every time you head out and remind you to be cautious on the road. They can come off as too strong at times but know that they are only out for everybody's safety. If you have concerns regarding bicycle locks, helmet, reflectors, and even bike lights, they are your go-to guys.
The Chill Cyclists
Finally, the most laid back of them all them, the chill cyclist. Cycling can at times be pretty intense especially in crowded streets where traffic can sometimes catch you off guard. But whatever the situation may be, you can be sure that nothing can phase Chilled cyclists. Any minor bumps, whether an inattentive pedestrian suddenly crossing, or a fellow cyclist cutting him off, he meets with a smile and brushes it off as if nothing happened. This carefree approach is born from confidence in their cycling skills and the knowledge that things will all be sorted out in the end. As a companion, they are very dependable and their Zen attitude is highly contagious.
Guest post from Trip101