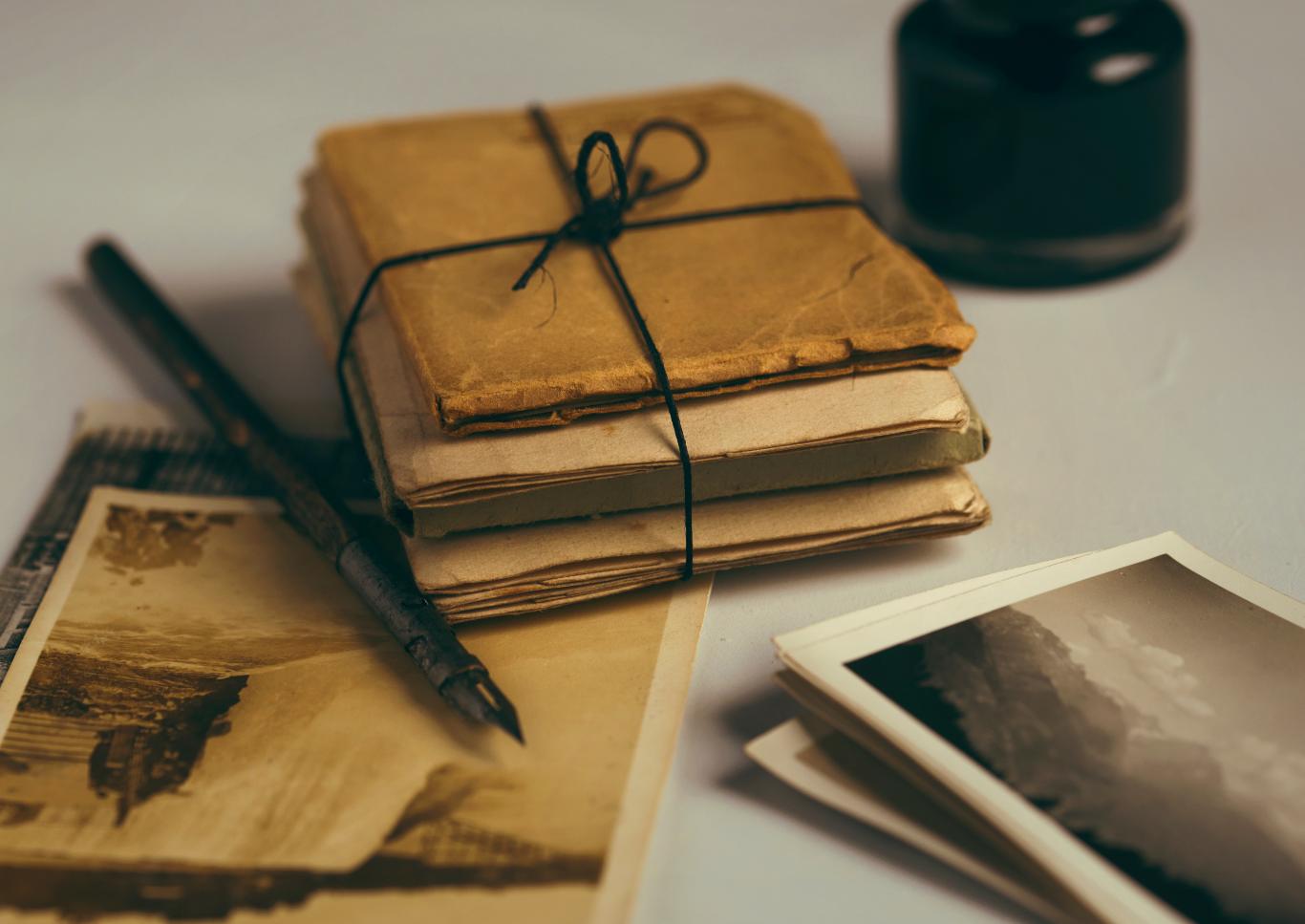 Your Data with Pedalers
Our disclosure of how Pedalers uses data collected on our website for marketing and selling bicycle tours and multisport tours
In light of recent news about data breaches and unethical data sharing by Facebook, elections, and hackers, as well as the upcoming GDPR regulations in the EU, we wanted to disclose how Pedalers handles your personal data. Simply put, we treat it as if it were our own personal data.
Pedalers collects your personal data through various forms on our website, mailing list signup forms, contact forms, and our travel booking and questionnaire forms. The information from all of these forms (as well as the entire website) is transmitted between your browser and our web server using secure TLS encryption, which makes it difficult to intercept the data when you submit the form. Some portions of form data are stored on our company intranet for use in creating guides and tracking sales calls. And some portions of the data are stored on our web server so that you can update your guest questionnaires. However, no sensitive information such as credit card details, passport numbers, etc. is stored on any of Pedaler's servers accessible via the Internet.
Pedalers does not share any of your information that we have collected with third parties. This right to privacy extends to everything we do, and is sometimes a disappointment to potential guests, as we do not share contact information of previous guests as referrals. The few exceptions to this rule are: Payment processing, as we need to share address and card information to process the debit of your online booking; for visa processing (Bhutan tours only); for government-issued travel permits (Bhutan, Laos, Vietnam, Madagascar).
In order to better tailor our website and travel offerings to you, our customers, we use Microanalytics to collect information about how visitors navigate our website. Data is used to collect aggregate data that allows us to determine the origin of web traffic, the number of visitors, visitors' operating systems, browser types, etc. This data cannot be used to identify you personally in any way.
We maintain three mailing lists for news and other mailings: our newsletter, past guests, and press. Our newsletter list for The Bucket List News obtains the ONLY address from the sign-up forms on our website. We do not add email addresses from other sources. The newsletter is sent out several times a year, and each issue includes an unsubscribe link at the end that will automatically and immediately remove you from the list. The past guest list is used exclusively to send program announcements that apply only to past guests, such as discounts for returning attendees, etc. The list is compiled from booking forms and has the same unsubscribe options as described above. Our press list is used to announce new tours and is compiled from a variety of sources. This list also has the same unsubscribe options.
In compliance with upcoming GDPR regulations, Pedalers offers the option to remove all of your data from our databases upon request. Although the GDPR regulations only apply to residents of the EU, we offer the privilege of deletion to all of our customers, regardless of where they reside. To request deletion from our databases, please contact us. We will need your full name and email addresses (including older addresses you may have used) to ensure we remove the correct person in full.
If you would like more information about our privacy policy, please feel free to contact us.