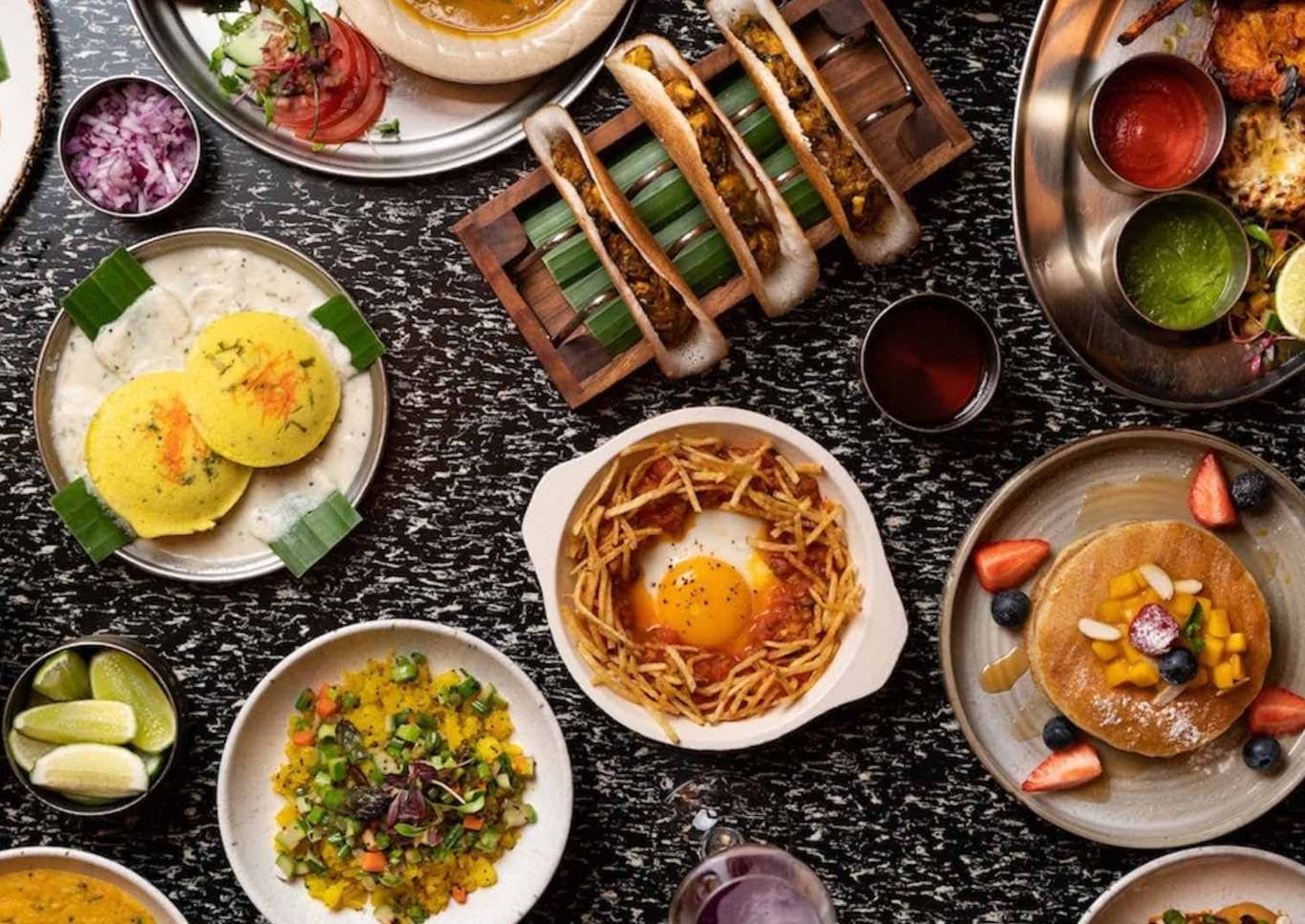 Active Foodie Tours
Active Adventures in the World's Best Culinary Destinations
Hungry for a two-wheeled adventure that will make your taste buds do cartwheels? Look no further, fellow foodies! Pedalers is here to take you on a mouthwatering journey through the most delectable destinations on the planet.
Picture yourself paddling past the feudal chateaux of France's Périgord region, where the air is infused with the aroma of buttery croissants and the temptation of velvety cheeses. Our guide-curated menus will have you saying, "Oui, oui!" as you indulge in gastronomic masterpieces that will make your stomach sing.
In Thailand, prepare to burn some calories on the bike as you ignite your palate with the explosive flavors of the East. From tangy curries to sizzling street food, get ready to spice up your life and make your taste buds tango with delight.
Rajasthan will whisk you away to a land of vibrant colors and flavors fit for a maharaja. Pedal your way through this regal region and indulge in aromatic biryanis, succulent kebabs, and heavenly sweets that will have you feeling like royalty.
Vietnam will have you cycling and sea kayaking your way to culinary bliss. Dive into the freshest seafood, slurp up steaming bowls of pho, and embark on a street food adventure that will have your mouth watering faster than you can say "delicious."
Last but not least, in Japan, hop on your bike and embark on a sushi-filled escapade. From Kyoto's historic streets to the breathtaking sea, savor the umami-packed ramen, roll with the sushi masters, and experience culinary perfection that will make you say, "Sayonara, ordinary food!"
So strap on your helmet, grab your appetite, and join us on a Pedalers adventure that will take you on a wild ride of flavors and fun. With a sprinkle of humor and a whole lot of deliciousness, get ready to pedal, eat, and create unforgettable memories. Bon appétit, my friends!