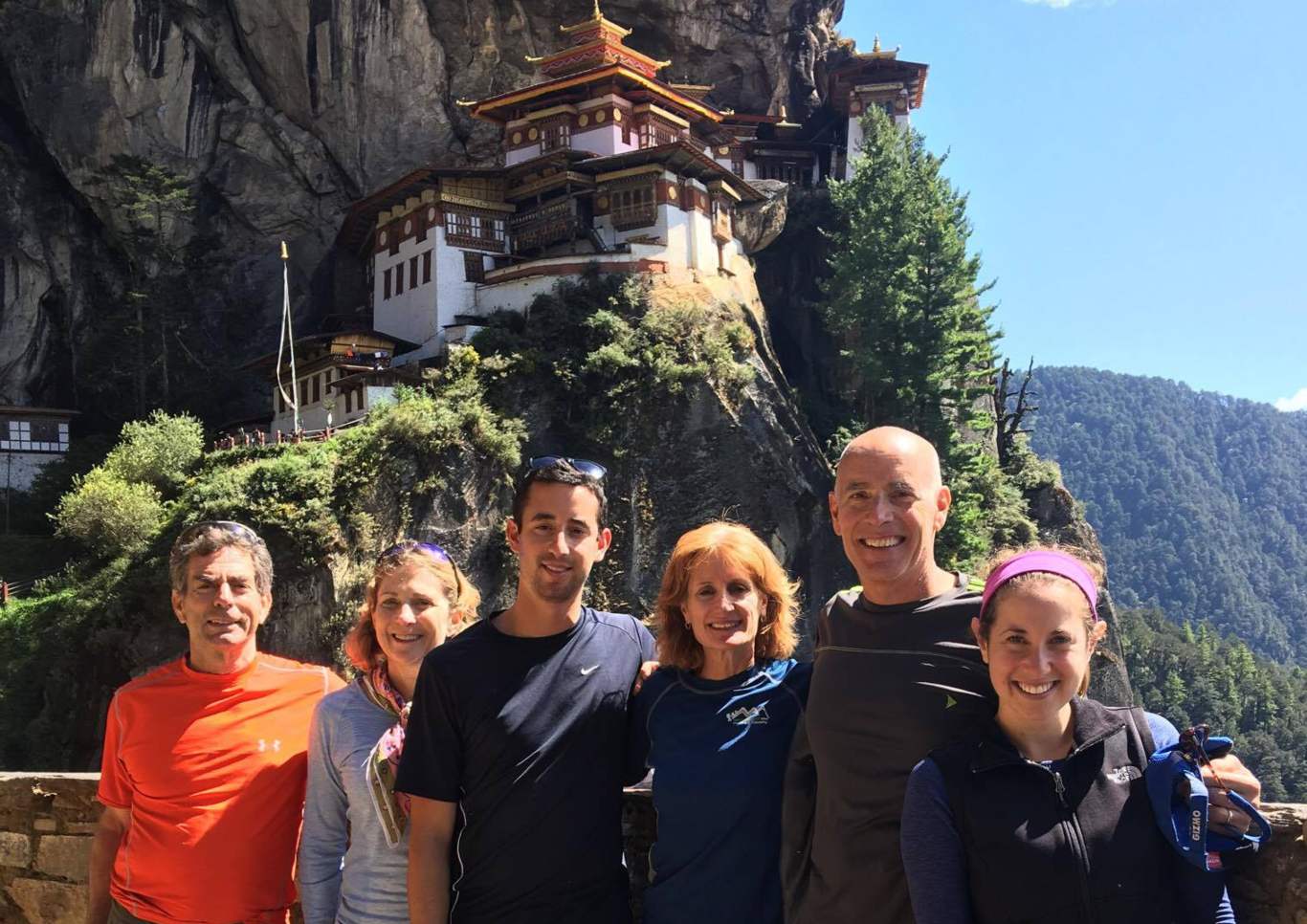 Custom & Private Tours
Embrace the Adventure of a Lifetime!
Imagine sharing all of this with your family, friends, or even your top-performing corporate team on a tailor-made tour by Pedalers. With our decades-long experience of pedaling through the captivating back roads and scenic byways of Asia and the world, we possess an intimate knowledge of these lands. And when you combine that with our exceptional selection of handpicked lodges, restaurants, expert guides, and dedicated support staff, we've got everything it takes to craft a phenomenal Custom Tour exclusively for your group or corporate incentive program.
Your special group trip can be as simple as a private departure of one of our popular scheduled tours, or it can be an extraordinary, once-in-a-lifetime bike tour meticulously designed around your wildest dreams and ideas. And remember, it's not just about cycling—we can also offer opportunities to embark on stunning treks, indulge in spa treatments, unwind at secluded beachfront resorts, or even take part in cooking lessons or language workshops. We're here to ensure that your vacation becomes the stuff of legends, a tale you'll regale for years to come.
Group Organizer Perks... While we handle all the legwork in creating an exceptional trip, we understand that you, as the group organizer, have your hands full with gathering your friends, family, or associates. We believe you deserve a well-deserved reward for your efforts. Assemble a group of 10 or more, and your spot on the trip will be half price—a special thank-you from us to you.
Don't wait another moment—submit your Private Trip request today! The sooner we get the ball rolling, the sooner we can secure your preferred date and kickstart our behind-the-scenes planning, ensuring an adventure that exceeds your wildest expectations.