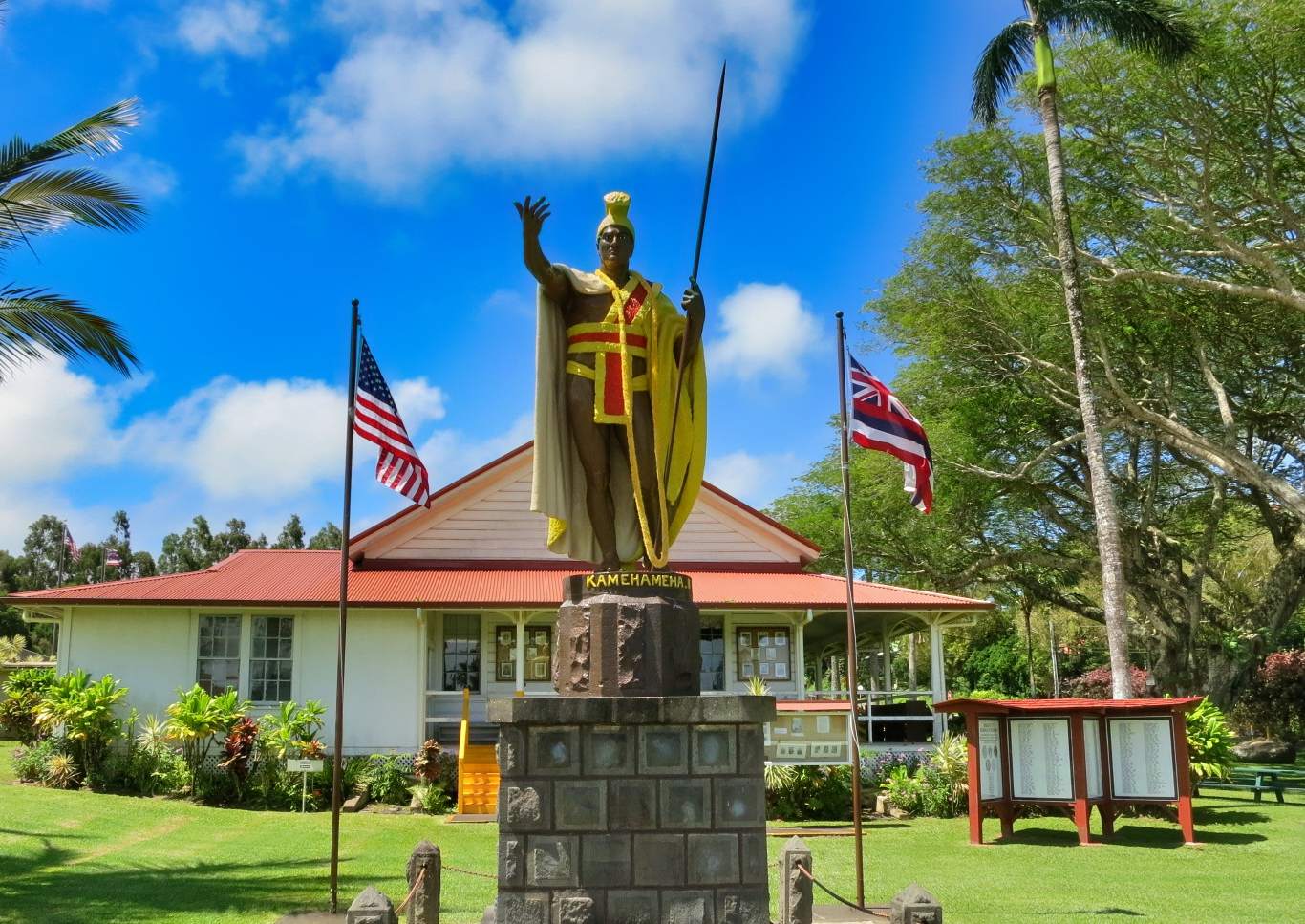 Adventure Travel in Hawaii
Bicycling & Multisport Adventures in Hawaii
Mention Hawaii and immediately everyone thinks of Waikiki Beach and Hawaii 5-0, but there is a cultural and historical side of Hawai'i that most tourists miss. A land where ohana (family) binds people together, where kokua (helping & understanding) prevails and a land where local grinds (food) satisfy hungry cyclists at day's end. It is this Hawai'i that Pedalers visits on our Hawaiian bicycle tours.
Come discover the quiet, out of the way villages that dot the Big Island of Hawai'i. Join your guides at the local drive-in for heaping portions of local favorites, washed down with a tasty island made craft brew. Cycle coastal roads with towering volcanoes mauka (mountain side) and vistas overlooking the deep blue Pacific Ocean makai (ocean side). Explore historical temples and bike along some of the original roads of the islands.
Cycle Hawaii and discover the true flavor of da islands that most tourists miss.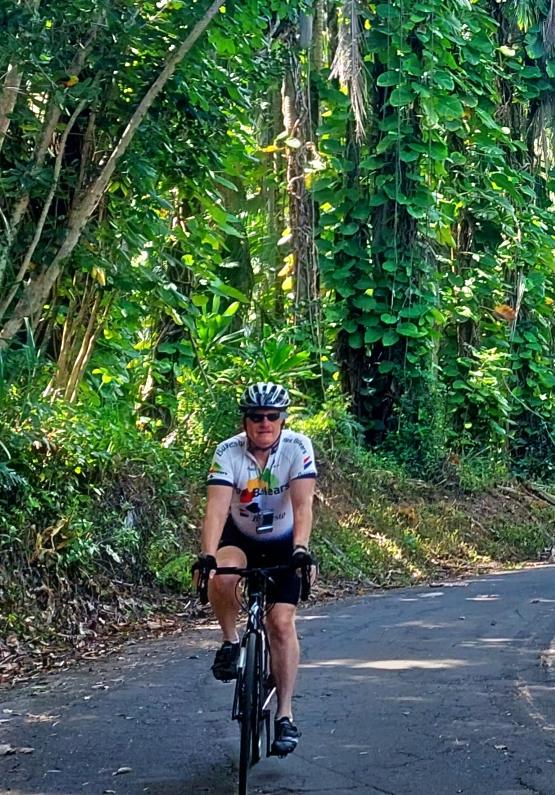 Cycling around the Big Island of Hawaii, experience true Hawai'i
Classic Inns ✦ 8 days ✦ Moderate

View Tour
Sea kayaking, bicycling, locally inspired dinners, Hawaii's best
Classic Inns ✦ 6 days ✦ Leisurely

View Tour