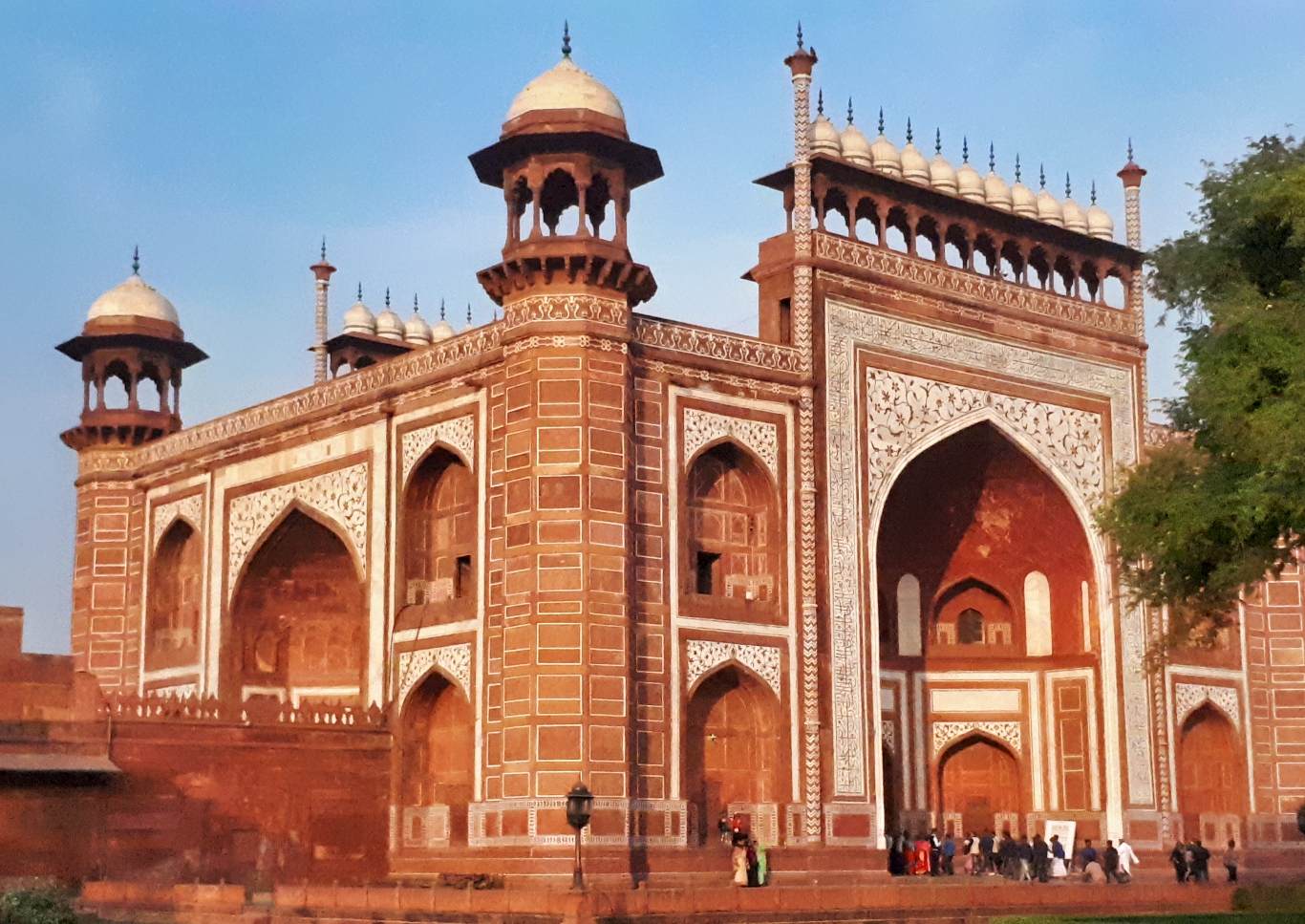 Cycling & Multisport Tours in India
Bicycling Adventures in India
They say if you travel 100 miles in any direction in India you will encounter a new ethnic culture and different cuisine. We believe it!
Pedalers' line up for India visits two very diverse parts of this colorful country. Each presenting a different slice of life in the India subcontinent, each providing a totally different India cycling experience. Envelope your senses with foods, spices, colorful clothes, ornate architecture, reclusive wildlife and more. Bed down in Maharaja's palaces or tree top hotels outside the national parks.
Discover India on a Pedalers bicycle tour!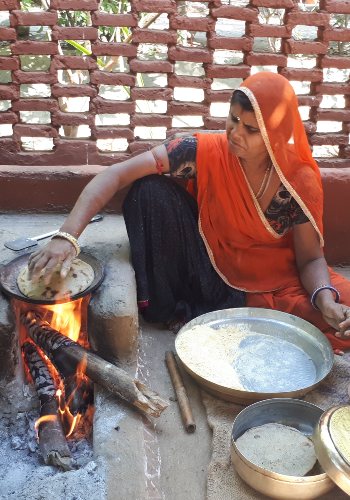 Palaces of Maharajas, cuisine of the people, cycling Rajasthan
Première ✦ 11 days ✦ Leisurely

View Tour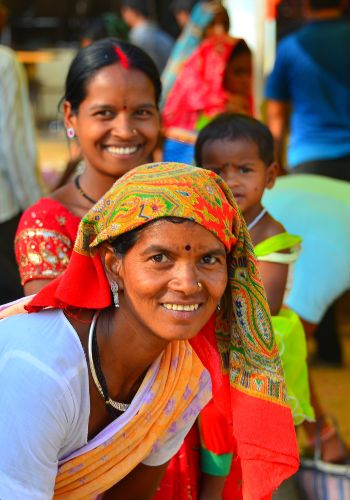 Tigers, Leopards & Bears, lets bike this lesser known region of India
Première ✦ 10 days ✦ Moderate

View Tour