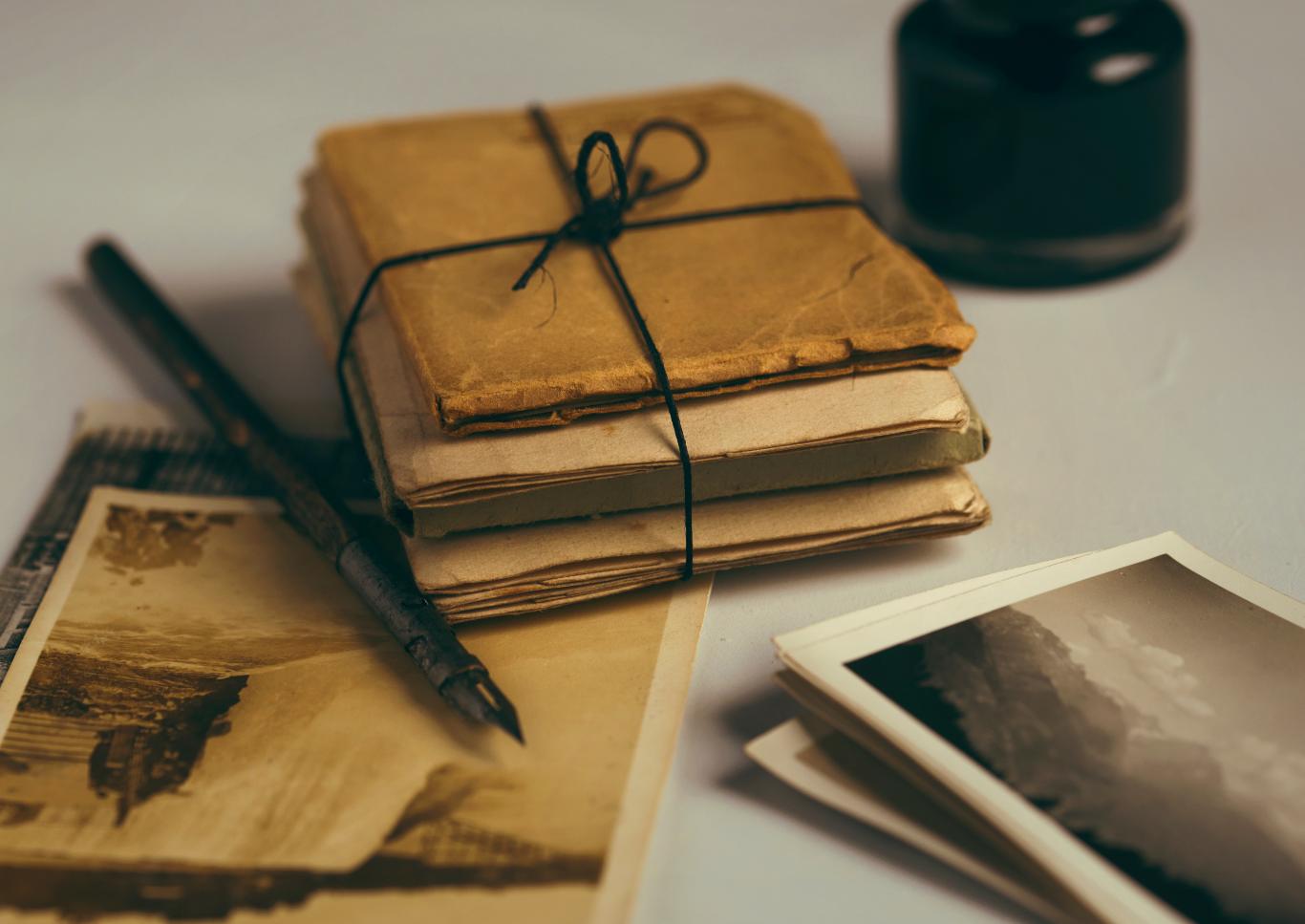 Applying for your Tanzania eVisa
Lets get started
Most of the tourists coming to climb Kilimanjaro or go on safari require a visa to enter Tanzania. To makes things easier, the Tanzanian Government launched the "e-Immigration" program which provides the e-Visa and e-Permits emission and it unifies in a unique document the Residence and the Work Permits.
The new e-immigration means it will be possible to apply, pay and obtain the e-Visa and e-Permits directly online. The e-Visa service is already active and accessible at the following address https://eservices.immigration.go.tz/visa.
The eVisa will be reviewed and accepted or rejected after 48 hours,
Applicants will be notified through their e-mail whether their applications have been accepted or rejected. They may also TRACK their application status through the online system. Applicants may as well be required to visit the nearest Tanzanian Embassies or Consular Offices for interviews.
When your visa is approved, a document containing a bar code will be sent to the applicant (Visa Grant Notice). You need to print out this document to be presented at the point of entry into the country
Some helpful tidbits when filling out Tanzania's eVisa form:
Initial page
Enter details as requested, hit submit.
Response page
Copy down the application ID and date in a safe place, you need this to update any information.
Personal Info page
Fill in all blanks, citizenship is "American", you won't find USA or United States in list.
Contact Info page
Fill in all the blanks.
Passport Info page
Fill in all the blanks.
Travel Info page
Choose Washington DC for embassy.
US citizens need to select "Multiple Entry" visa, as they can not apply for a single visit visa. And the purpose of visit is: "Leisure and Holiday".Choose Tanzania Mainland for destination, as that is your primary destination.
For port info type: airport, entry port: Kilimanjaro, exit port: Julius Nyerere (unless you have post tour plans, then select that airport).For the host section, choose "self", skip the rest. You are paying your own way, not being hosted by a company in Tanzania nor family there.For accommodation, select hotels and list your first hotel.
Travel Companion page
Are you traveling with group - yes
Name: Pedalers or Pedalers Serengeti to Sea tour (either is OK).
Documents page
Upload jpg or png version of your passport photo and the front page of your passport.
Upload pdf copy of your eTicket.
Want to discover Tanzania for the seat of a bicycle. Check out our Serengeti to the Sea Bike Tour.