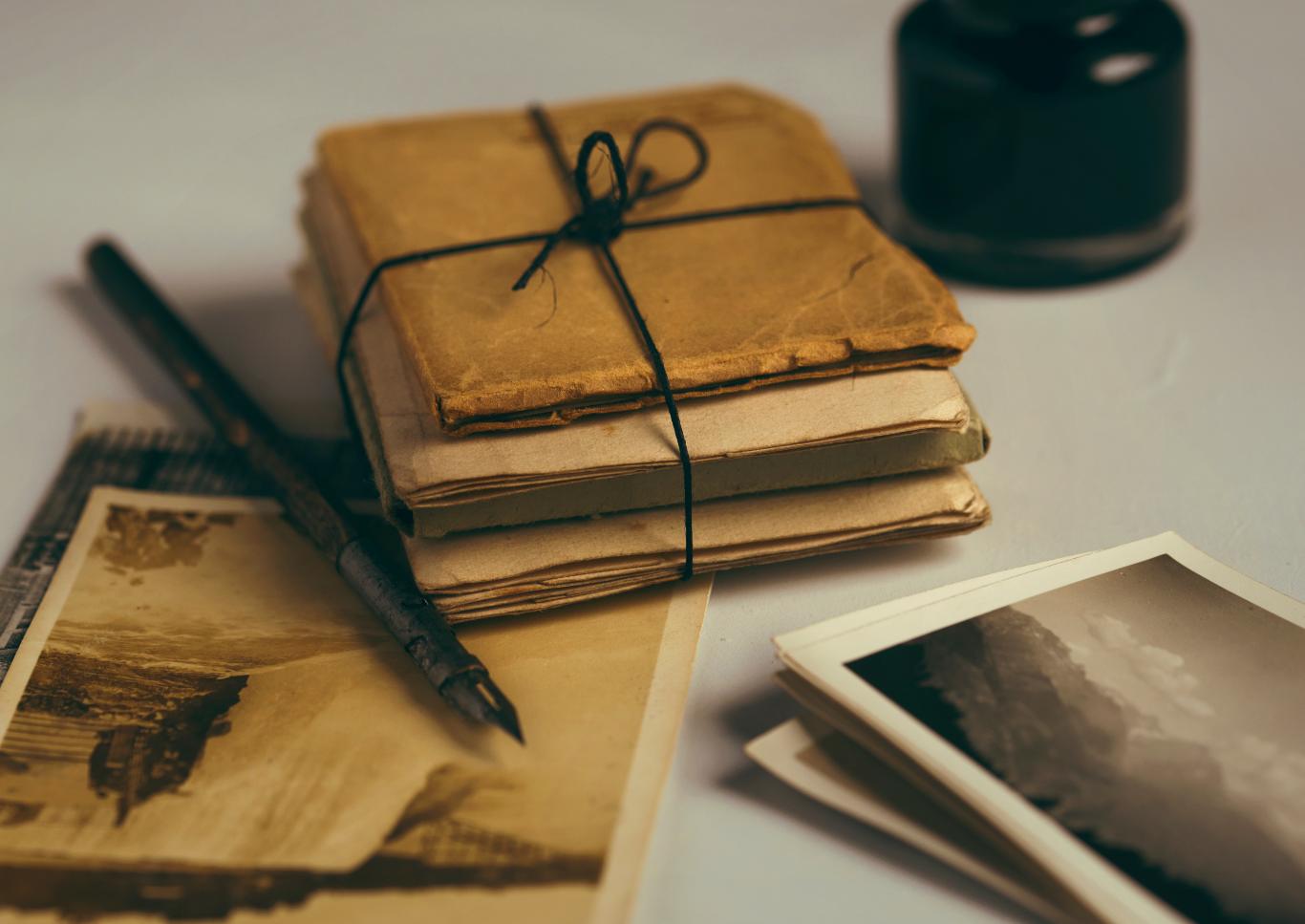 Cuisine of Thailand
Thai Food, voted as one of the world's best cuisines year after year
Thailand's cuisine is known the world around for it's flavorful combinations of farm fresh ingredients. Thai restaurants can be found in most countries, major cities and even rural towns around the globe. But most never experience the wide variety of culinary treats the country has to offer.
All too often, the choices at restaurants outside Thailand are limited, fried rice, pad thai, green curry and such. But you should know dishes like pad thai and fried rice are fast food to the Thais, a quick lunch bite like a burger & fries in the US or fish and chips for our cousins across the pond.
Here at Pedalers, we believe that tasting the incredible dishes a country has to offer is a major part of traveling through foreign lands. And we take that philosophy to heart on our Thailand bicycle tours. Each night after a full day of fun, your guides will take you out to the best local restaurants for family style dining featuring our Guide Curated Menus. You will try a different array of delicious dishes each night, items your guides know are specialties of the cook and at the top of the "must try" list.
The dishes tasted vary from tour to tour, our Northern Thailand Bike Tour features the curries and chili dips of Lanna cuisine, while our Bike Across Southern Thailand delves into seafoods and spicy southern dishes.
Do you want to try some of these dishes at home? We have a number of recipes in our blog contributed by our cycling guides in Thailand:

Steamed Thai Sea Bass
Stir Fried Morning Glory
Salted Duck Egg Salad
Sweet Marinated Pork
Pad Nor Mai Farang Nah Man Hoi
Pad Prik Kang Kai Prik Thai Orn
Yum Hed
Yellow Curry Crab
Green Curry with Chicken
Issan Minced Pork
Pha Kung
Tum Kha Gai
Pad Ped Mu
Fried Chicken with Basil