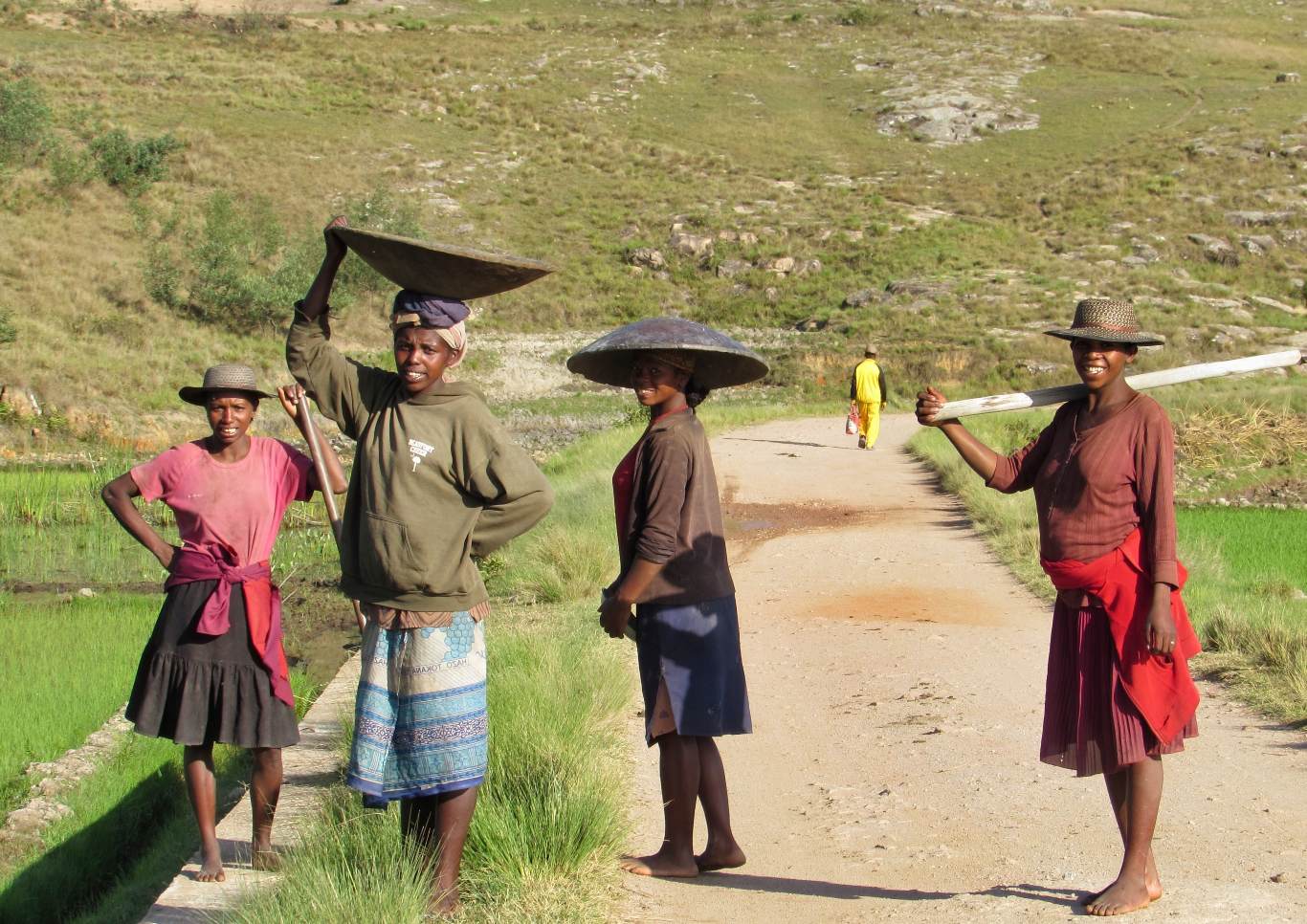 Cycling in Madagascar
Bicycling & Hiking Adventures in Madagascar
Madagascar's isolation from the rest of the African continent has led to the evolution of a vastly diversified array of flora and fauna. And the best way to discover this variety if on a Madagascar bike tour to hiking trip to explore the endemic wildlife and biodiversity of Andasibe and Ranomafana rainforest.
The country also has a cultural side to be explored and experienced. Be engaged by the handicrafts and mineral workshops in Antsirabe and Ambositra. Relish the views as you cycle through the terraced rice fields of the highlands. Stop and discover rural villages and the everyday way of life in Madagascar.
Pedalers invites you to discover the island nation of Madagascar with us.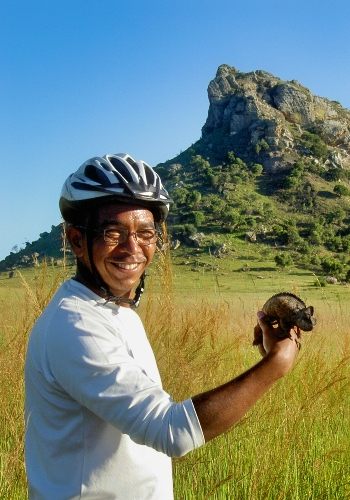 From the highlands to the sea, cycle the diversity of Madagascar
Classic Inns ✦ 17 days ✦ Ambitious

View Tour