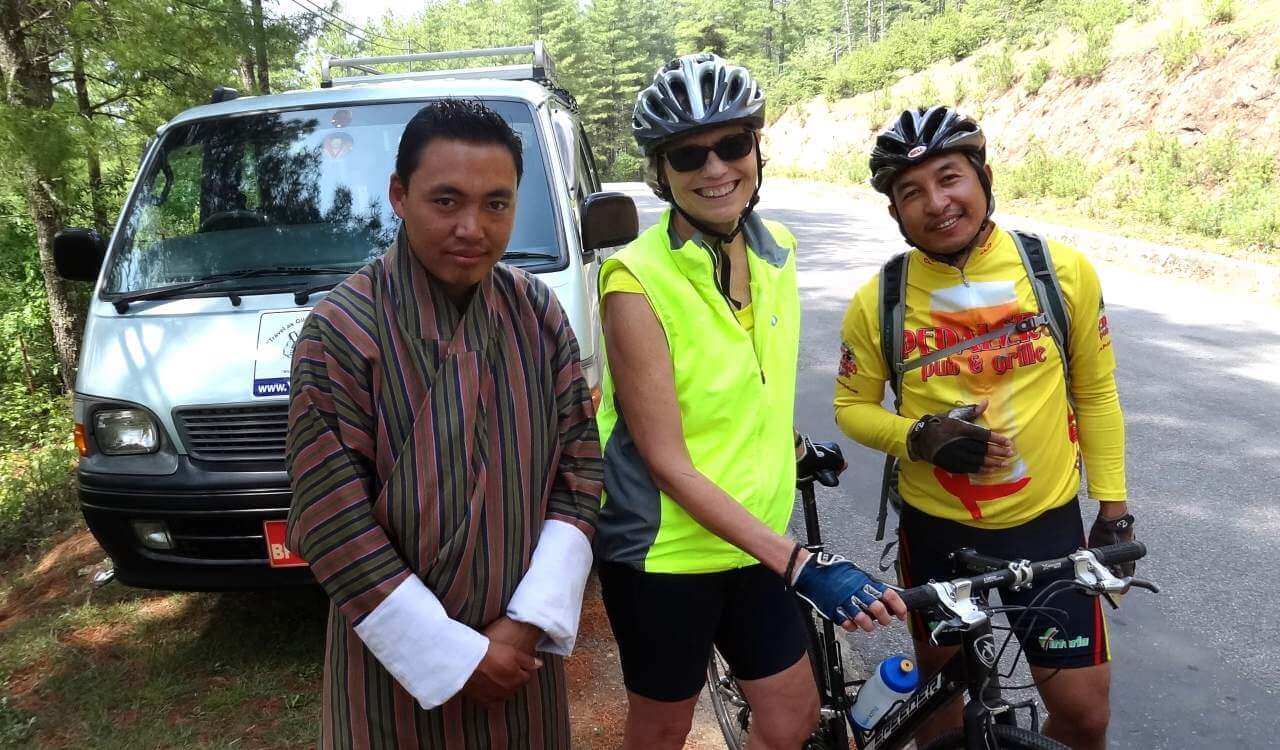 Local Experts Who Treat You Like Family
Unleash Your Inner Adventurer!
Welcome to the Pedalers' family, where we invite you to embark on an unforgettable journey through the heart and soul of each country we visit. Our team is a vibrant blend of individuals from diverse backgrounds, all united by their deep love for their homeland. They take great joy in unraveling the hidden wonders and cultural tapestries of their country, eager to share their intimate knowledge with you. With years of cycling tour experience under their belts, our Team Pedalers members ensure a consistently comfortable and enjoyable ride. And here's the best part—they are not just expert guides, but also skilled bike mechanics capable of fixing just about anything, anytime, anywhere. While other bike tour companies may fly in guides from their hometowns to lead trips in far-flung destinations, they can't match the insider's perspective that a local crew like ours brings to the table.
Prepare to be pampered by our friendly crew, who are as skilled at using a garlic press as they are at fixing headsets. They come equipped with a bag of tricks that guarantees a fantastic time for everyone. On most trips, you'll be accompanied by a dynamic duo—a sweep rider on a bike and a vigilant guardian in our sag wagon. For larger groups, we may even have a second support vehicle. Your guide team is led by either a bilingual international guide living in the area or a native cycling enthusiast fluent in English, complemented by an English-speaking support crew from the host country. If you ever feel like taking a break from pedaling, our sag wagon is ready to whisk you away while carrying spare water, tools, and bike parts to keep you rolling smoothly. Plus, your baggage enjoys a comfy ride in the sag wagon too, eagerly awaiting your arrival at our accommodations each night.
Get ready to embark on a journey like no other, guided by local experts who treat you like family!