Boutique Accommodations
At Pedalers, we have a unique approach to selecting our accommodations, setting us apart from other tour companies. We believe in authenticity and cultural immersion as the beating heart of our philosophy. That's why we opt for intimate, locally run inns and restaurants that infuse each traveler's journey with rich experiences. Our lodging choices are thoughtfully handpicked to reflect the local culture, lifestyle, and traditional architecture of the region. In fact, the majority of our accommodations are proudly owned and operated by locals.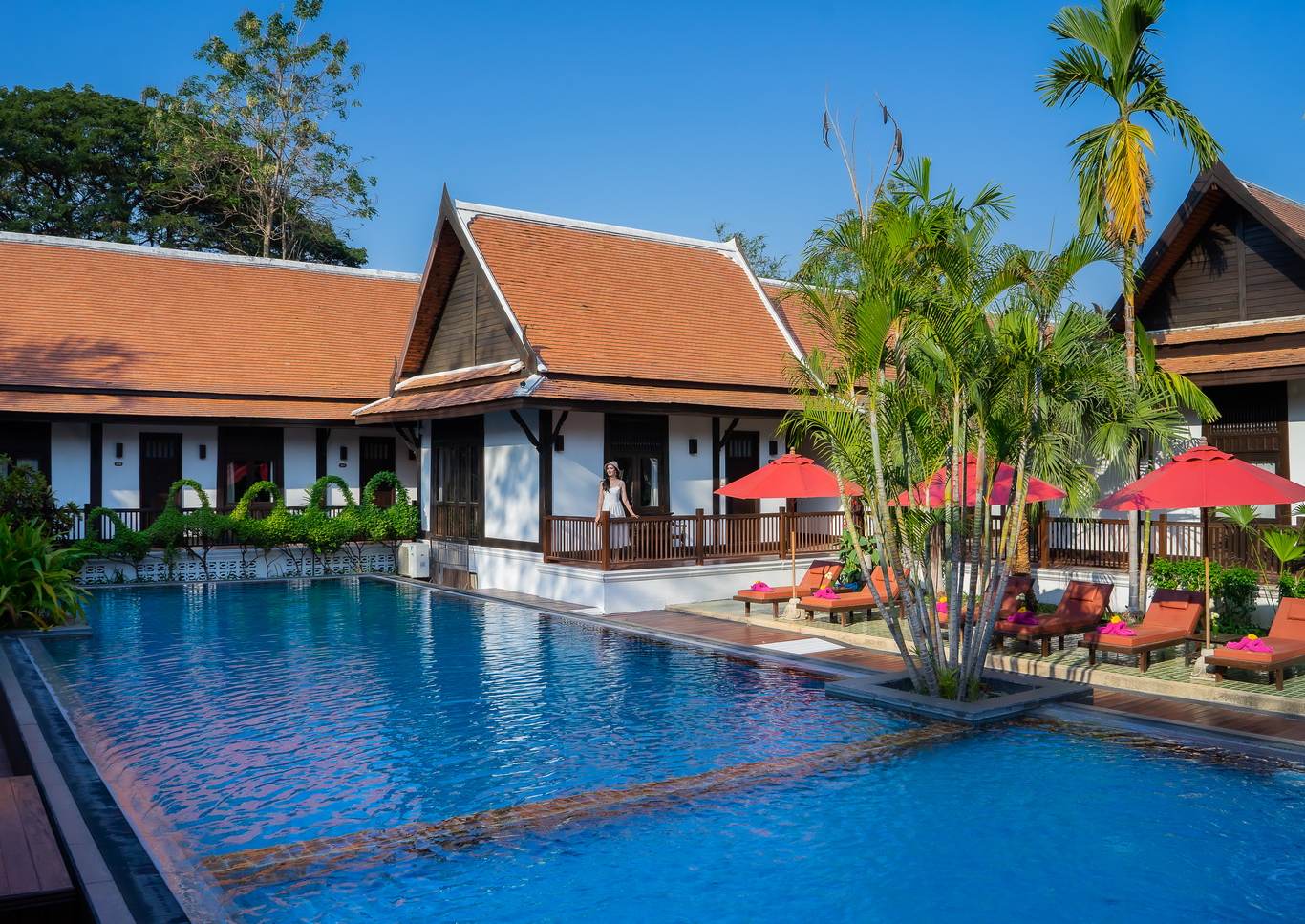 Classic Inns - Where Comfort Meets Charm
On our Classic tours, you'll relish the carefully curated selection of mid-priced boutique properties. These inns and resorts offer all the expected amenities while remaining true to the local character and way of life. With friendly and attentive local staff, cozy beds, invigorating hot showers, and sometimes even a refreshing pool to unwind in after a day of cycling, our Classic accommodations are usually rated 3 stars on a five-star scale. The Classic style has been the hallmark of Pedalers for over 30 years, ensuring a delightful and comfortable stay.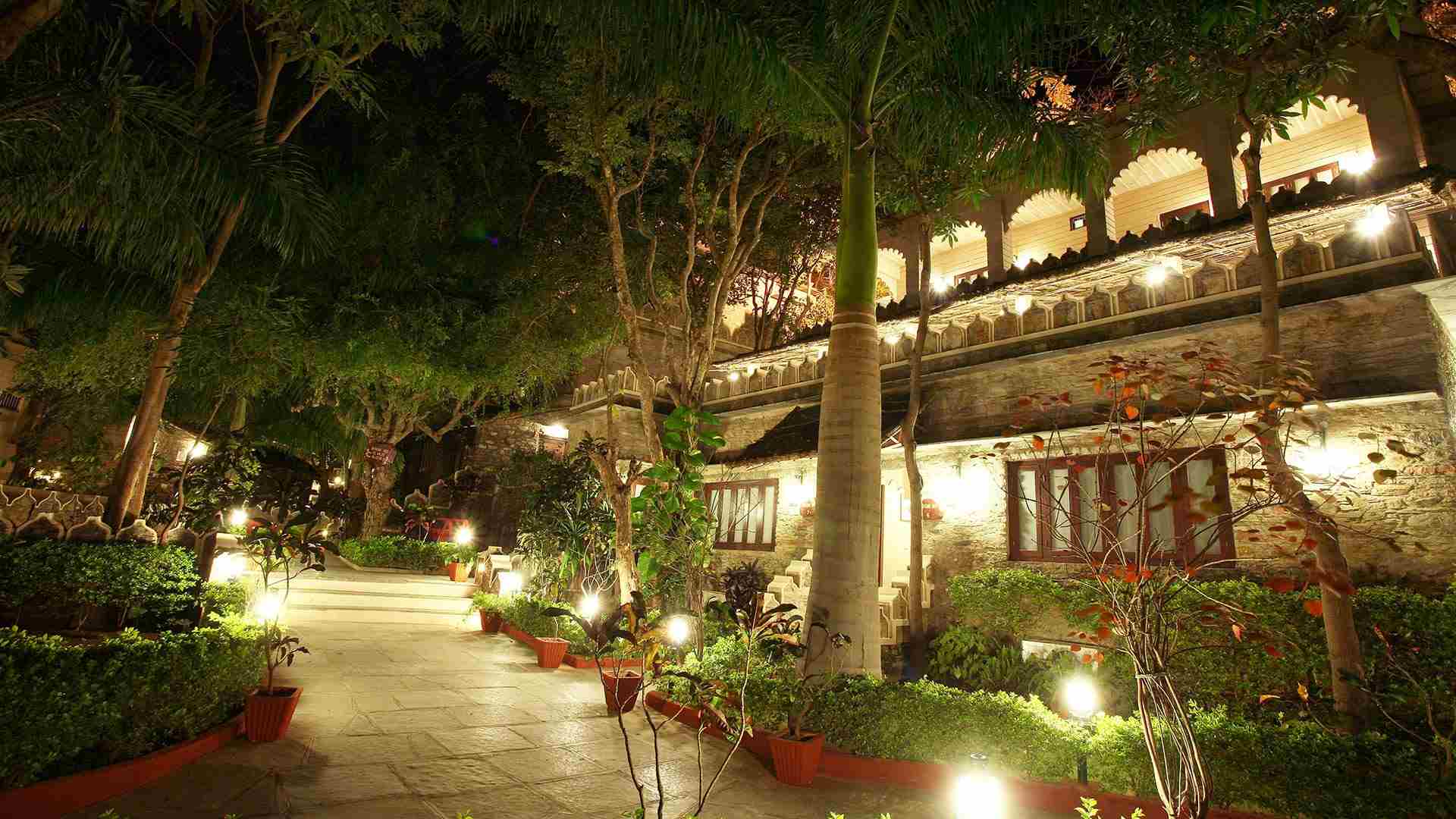 Première Classe - Luxury Meets Adventure
For those seeking an extra touch of luxury to complement their adventurous spirit, our Première level tours are designed with you in mind. We've applied the same meticulous vetting process as our Classic tours to select luxurious lodges and inns that exude local styles and culture, while offering top-notch service and amenities. The resorts featured on our Première level tours fall into the realm of 4 and 5 stars, creating the perfect fusion of opulence and adventure.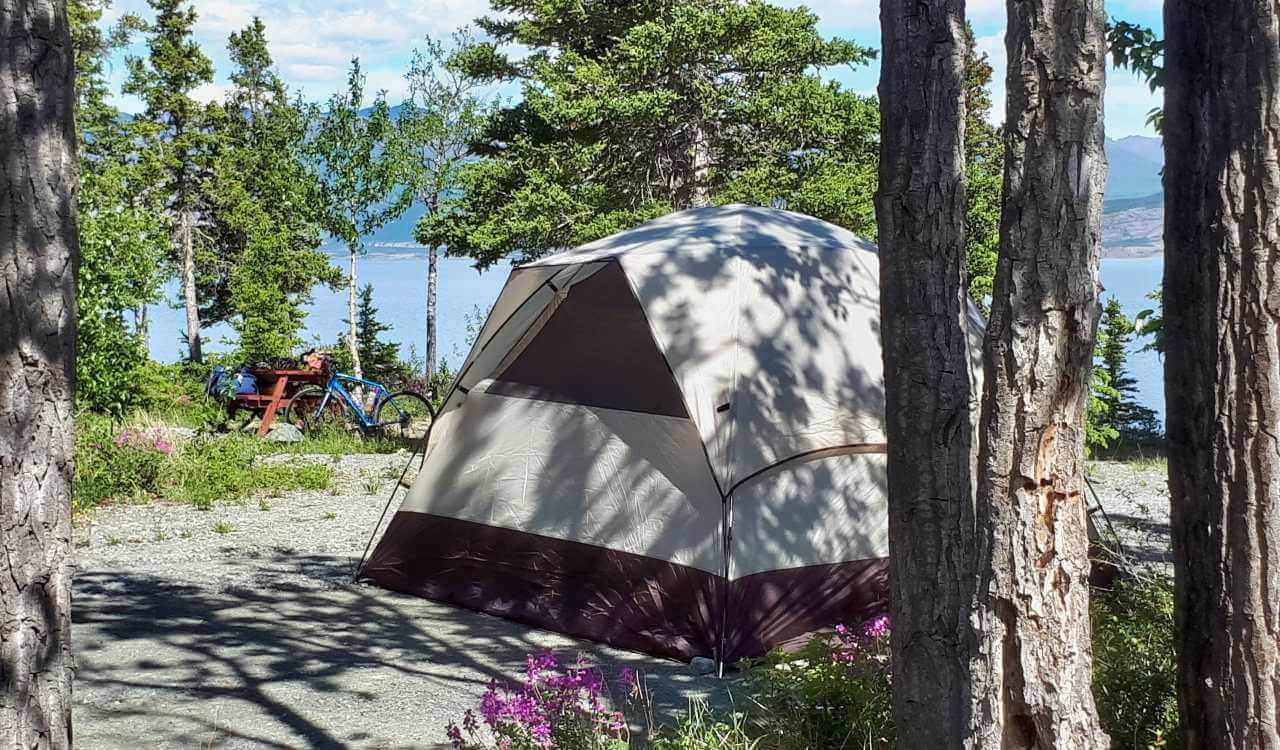 Why settle for four stars when you can bask under a million sparkling stars? Pedalers also offers tours that allow you to camp in the great outdoors. Picture yourself immersed in nature's embrace, while also enjoying comfortable stays at our Classic level hotels during parts of the trip. For more details, check out our camping page.
Get ready to choose your own adventure, where accommodations become an integral part of the journey, amplifying the local flavors and immersing you in unforgettable experiences!